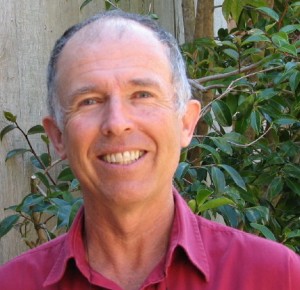 Tarchin Hearn
teaching in Queenstown
Wholeness In Action
a profoundly meaningful life of natural awakening
Sept 22 – Oct 2  2016
In the vast expanse of nature unfolding,
In faith and trust and wonderment,
We give ourselves to this suchness,
This seamless mystery of birthing and dying
                                                    T.H.
Tarchin will be offering ten days of contemplative explorations into a profoundly meaningful life of natural awakening. In Buddhist terms, this is the heart core of Mahamudra and Prajnaparamitta practice. Classes will combine meditation practice with teaching and much opportunity for questions and individual exploration.
Topics will include:
the basic ground of interdependence
enactive mind and the growth of embodied knowing
native skills in relationship
picking up and letting go
grief as wholesome re-integration
ethical know-how: skills is meeting great challenge and uncertainty (sickness, old age and death)
Our Living is Our Path of Awakening – a full and meaningful life
Teaching Schedule (Queenstown Dharma Centre)
Thu 22 Sep – 7:00pm (into / orientation night, no charge)
Weekends – 9:30am & 2:30 pm
Mon 26 to Thu 29 Sep – 7:00pm (no sessions on Fridays)
Further activities may be announced as the teaching unfolds.
Casual attendance: $10 per session (on the day)
Registration: $80 for all 12 sessions (To register, send name and contact phone number to programme@dharmacentre.org.nz and transfer fee to Kiwibank 38 9006 0765486 09 with your surname as reference.)
For more information on Tarchin, see Green Dharma Treasury.