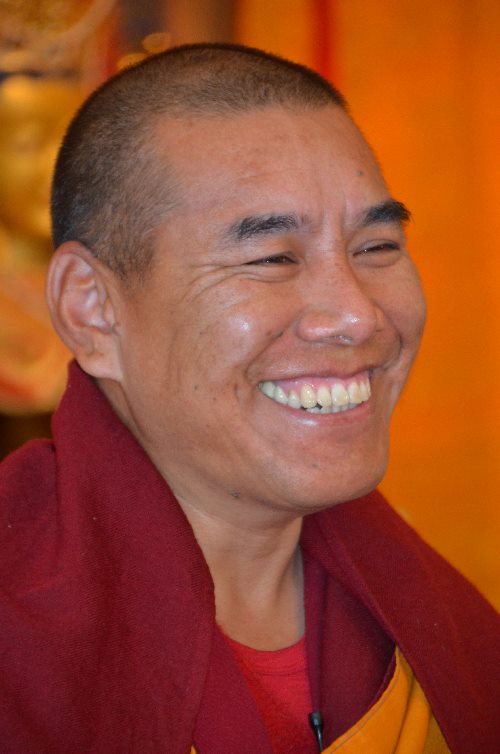 NEW GUEST SPEAKER TO QUEENSTOWN
"How to Have a Happy and Meaningful Life"
Lharampa Geshe Jampa Tharchin
Friday 8 July 7pm Dharma Centre
Trustees welcome Geshe Jampa Tharchin for the first time to our centre as guest speaker. Currently the resident teacher at Chandrakirti Meditation Centre in Nelson, Geshe-la was born in Tibet and studied for 15 years at Sera Je Monastery in India where he qualified as a Lharampa Geshe (PhD). He took his ordination from His Holiness the Dalai Lama, and has been resident in New Zealand since 2011.
Don't miss this opportunity to hear advice on how Buddha Dharma can enrich our everyday lives.
Entry by donation
Please note that the July's Dharma Film Night has been moved to Friday 15 July to accommodate this talk.