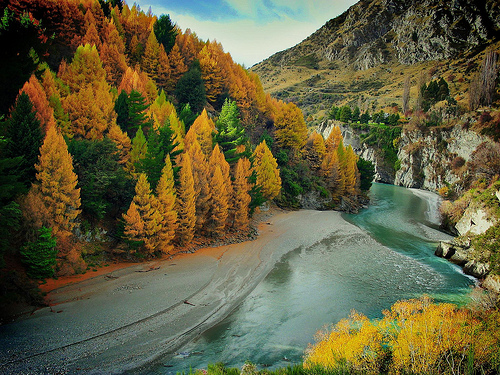 Sunday, Tuesday evening and Thursday evening practices restart on 14 June. Morning practices are still on hold.
Morning Practice, Tuesday-Friday, 7:00am to 8:00am on hold
Thursday Night Programme "Space and Awareness of Space" at 5.45pm new details TBA
Tuesday evening Sadhana 5.45 – 7pm is The Profound Intent Of The Sublime Dharma
Cultivating Awareness Practice, Sunday, 10.00am to 11:00am
– followed by social coffee/tea/edibles brought to share
Click on the items in the drop-down menu for more information.