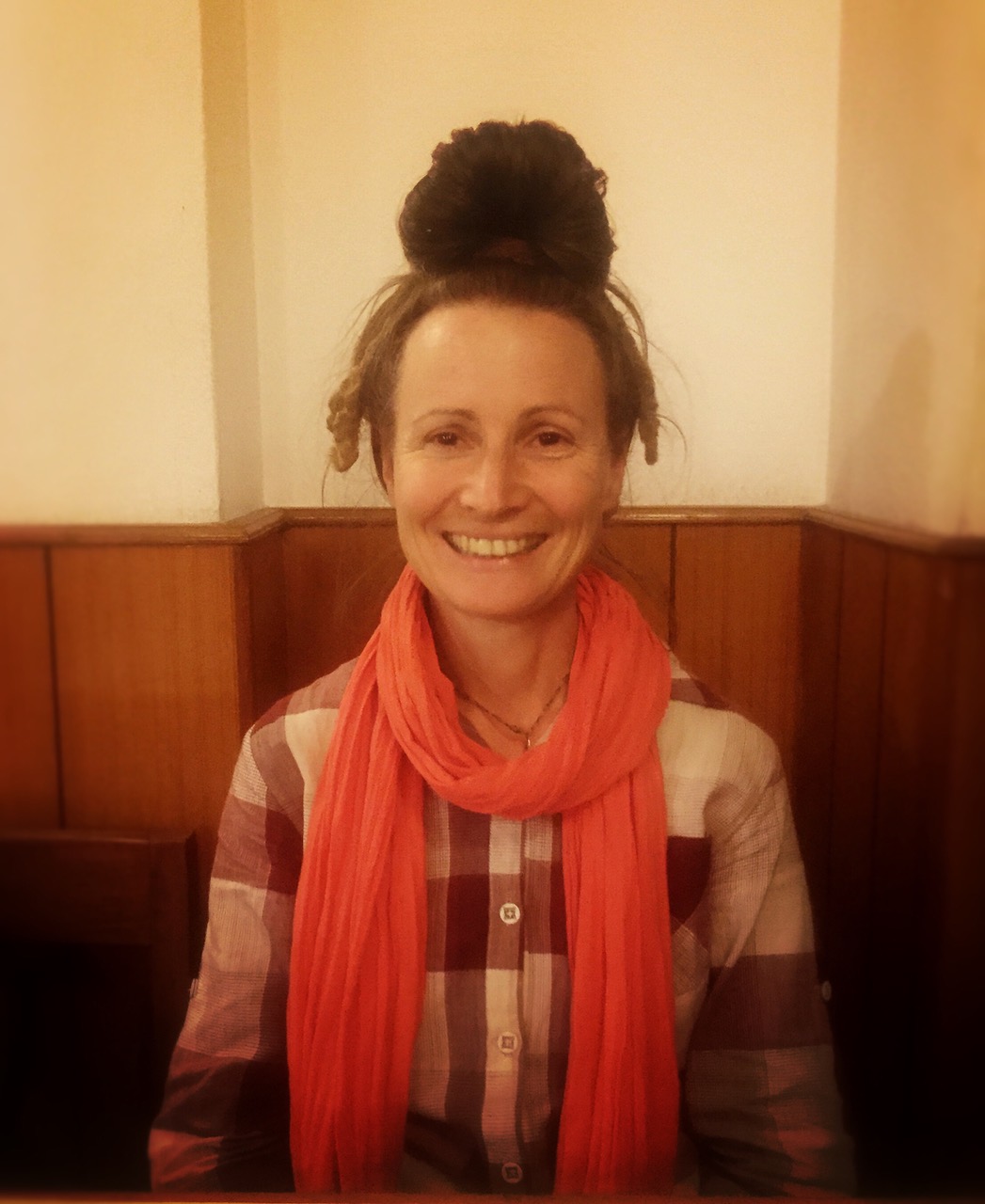 The View from the Mountain Top
an evening with
TARA CHOYING LHAMO
7.00 pm Thursday 6th April
Tara Choying Lhamo is an Austrian-born dharma practitioner who has lived in retreat for over twenty years, twelve of which she spent high in the mountains of Nepal in Lapchi, one of the retreat caves used by Tibet's great yogi and saint, Milarepa.
From a Buddhist perspective, entering retreat is not running away but a noble undertaking aimed at gaining insight into the nature of self. True, lasting happiness results from the realisation that this apparently unchanging, permanent entity we call our "self" is a misconception. Based on this misconception, all kinds of delusions, struggles and problems arise in the heart and mind, obscuring the joy of knowing reality as it is.
Tara agreed to speak publicly for the first time last year. During that talk, those attending were deeply moved by her story and her presence. We are delighted that she will share her experiences and insights with us here in Queenstown.
Tara is a student of His Holiness the Drikung Kyabgon Chungtsang and His Eminence Garchen Rinpoche. Her principal teacher is Sonam Jorphel Rinpoche.
Cost: $15. Donations (dana) gratefully accepted.
Spaces are limited. To register:
Email programme@dharmacentre.org.nz with your name & phone number. You may also include questions for Tara in this email.
Pay the $15 fee to bank account: Kiwibank, 38-9006-0765486-09, including your name in the reference field.
Please circulate to others who may be interested.