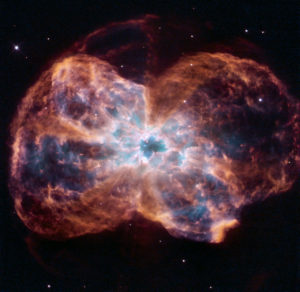 Wednesdays, 6.00 – 7.30pm
5 sessions, 22 June to 20 July, 2022
In search of that from which we have never been separated, our own true nature.
This exploration is undertaken with focused somatic practices relying upon the well established certitude that "The Body Knows."
As this is an evolving practice attendance at all sessions is recommended.
Dana for the Centre will be gratefully accepted.
Any questions? Call Alan 027 434 3956.
*Regular classes are occasionally cancelled or altered. Please check the Calendar for the latest information.