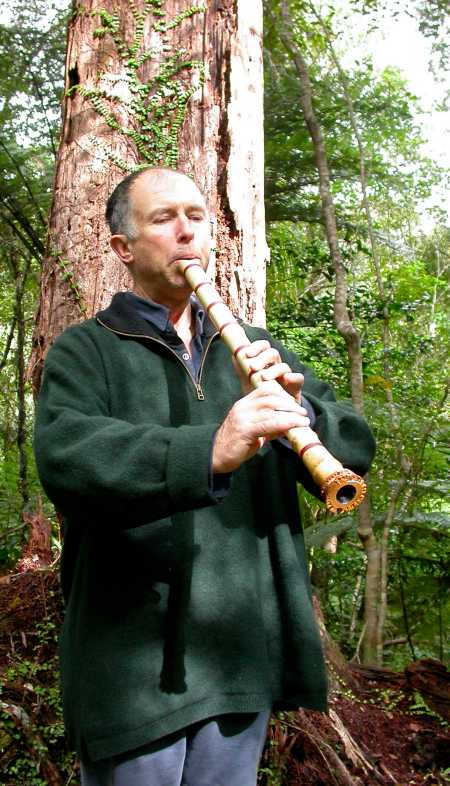 Explorations of Meaningful Living in Disruptive Times
August 17 – 25, 2019
Join us to explore a path of living that is good at the beginning, good in the middle and good at the end – deepening wisdom, compassion and non-clinging awareness for the sake of all of us.
Classes on the weekends will be 9am – 12noon and Tues, Wed and Thurs, 7 – 9 pm. There will be a potluck lunch on Sat 17th with Tarchin and Mary. If you wish to join us, please bring a dish to share.
All are welcome. Cost is $10 / class (or whatever you can afford). Donations (dana) for the teacher gratefully accepted.